Committed to improving the life chances of all children
Where we have the capacity to make a difference we are morally bound to do so.
Welcome to Phoenix Academy. We provide a positive start to educational life for all students, helping them to become confident, independent learners. We invite you to read more about our school.
Making a difference and shaping the future
Stories from our community
Celebrating success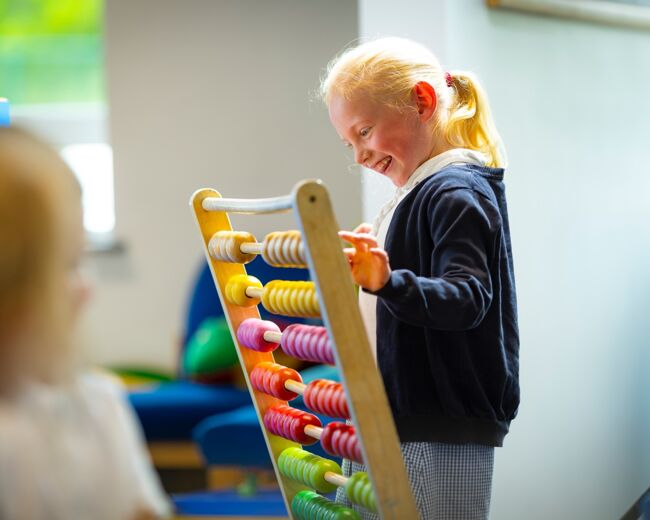 43%
Phonics
75% National (2023)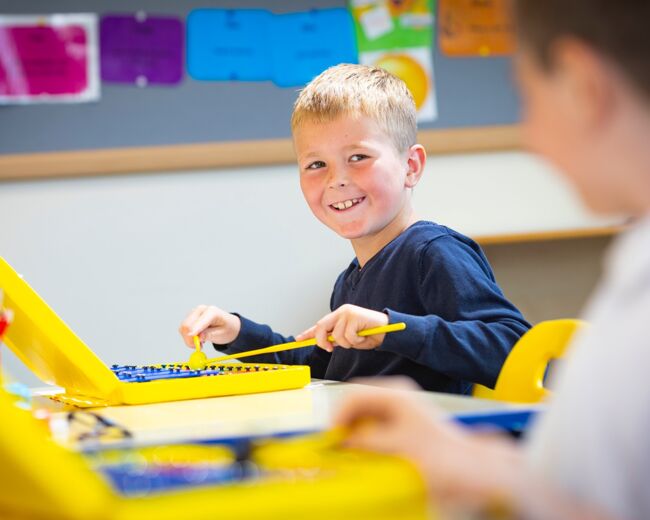 TBC
out of 25
20.4 National (2023)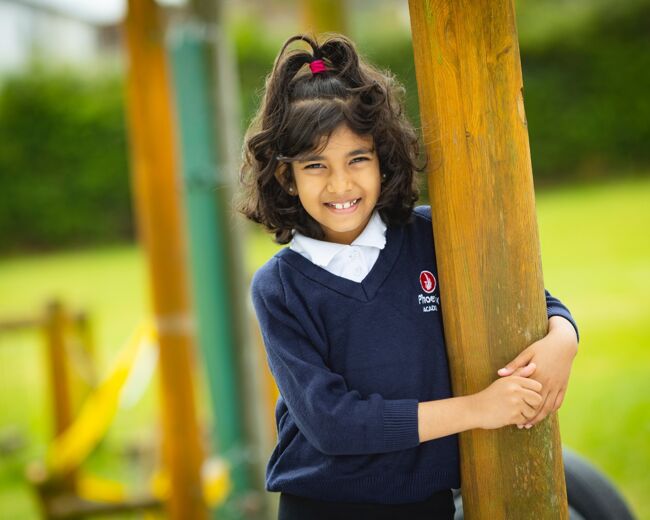 64%
Maths
73% National (2023)
64%
Reading
73% National (2023)
52%
Writing
71% National (2023)
52%
Combined
59% National (2022)