Welcome from the Head Teacher
A very warm welcome to the Phoenix Academy website.
I am incredibly proud to be the Head teacher of this amazing academy and to work with our fantastic children. Our children and staff fully embrace the PUPAC values of positivity, urgency, passion, aspiration and commitment which will not only serve them well now but through every stage of their lives.
Our children are kind, diligent and resilient and our aim is to ensure that these qualities, along with the very best foundation in primary education, will help their chances of being successful and happy in life.
Our staff have the very highest aspirations for our learners.
We hope that this website gives you the information that you need and an insight into the thinking and work that has gone into all areas of the curriculum and into all aspects of our provision to ensure that the children get the very best possible start to their education.
If your child will be joining us for the first time, we welcome you as parents and carers, we thank you for entrusting your child to us, and we look forward to a happy and successful partnership over the coming years.
If you are considering this school for your child, we'll be delighted to make an appointment for you to visit and learn more about the school.
Mr Ed Gittins
Head Teacher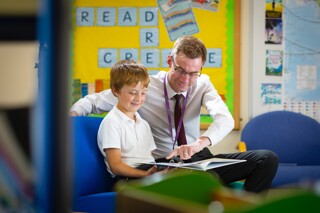 Celebrating success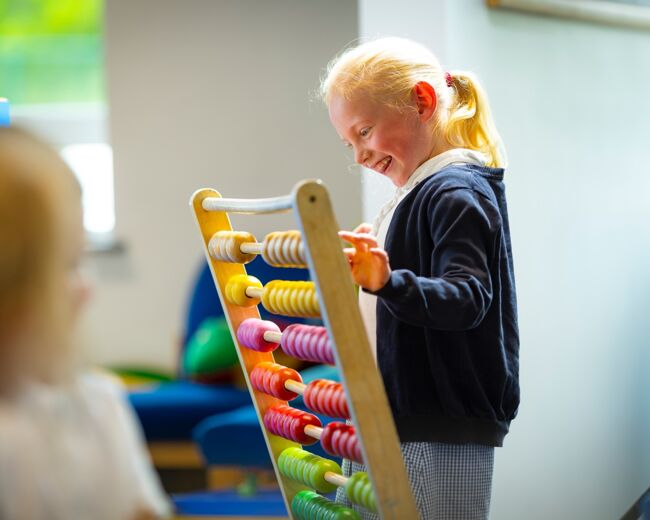 43%
Phonics
75% National (2023)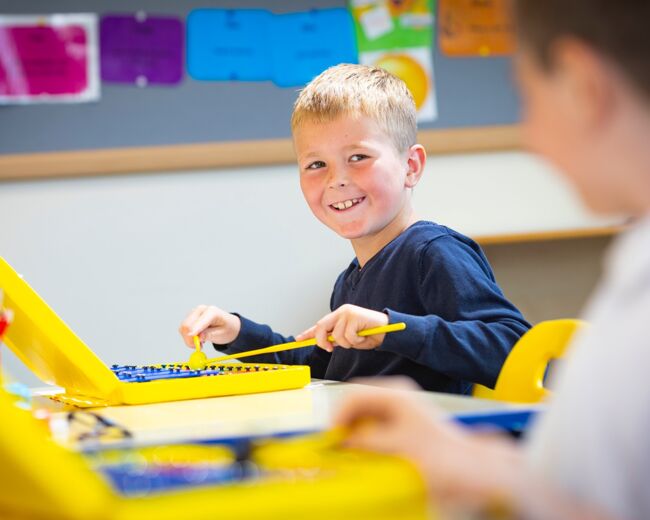 TBC
out of 25
20.4 National (2023)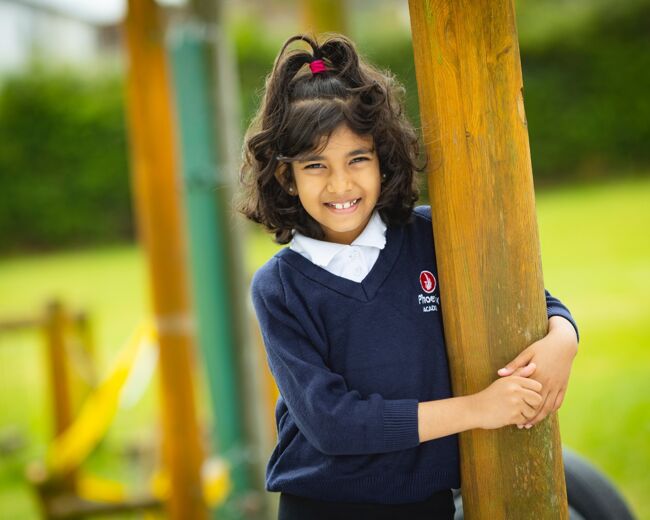 64%
Maths
73% National (2023)
64%
Reading
73% National (2023)
52%
Writing
71% National (2023)
52%
Combined
59% National (2022)